Mission / Company Overview
Our mandate is to support newcomers in making informed decisions and taking independent action with regard to their settlement and integration.
The NWC is a division of the Moose Jaw Multicultural Council, with funding provided by the Government of Saskatchewan.
To learn more, visit the Moose Jaw Newcomers Welcome Centre official website, or check out their Facebook page.
Description
Make the NWC your first stop when you arrive in the Moose Jaw area. Here you can get information and connect to your new community.
Moose Jaw Newcomer Welcome Centre is operated by Moose Jaw Multicultural Council and is one of 11 Regional Newcomer Gateways in Saskatchewan.
We exist to welcome immigrant newcomers to Moose Jaw and the surrounding region and to assist them in their successful settlement by providing guidance and support in accessing information, resources, and services.
Whether you are coming from outside Canada or from another Canadian province, the Moose Jaw Newcomer Welcome Centre is here to help you.
General Information
For eligible clients, our services are offered free of charge.
The NWC can serve you in your own language using a telephone interpretation service and serve you outside our regular office hours, if needed.
Our office houses a Settlement Advisor who you may be able to meet with to assist you with settling successfully into your community.
We can help you to find translation or interpretation services, get started in English classes, find career and employment help, get information on applying for important documents (such as Social Insurance Number cards, health cards, driver's license, etc) and get information on Moose Jaw, other communities, as well as immigration and settlement.
We also offer use of computers, internet, photocopier, fax and printer, workshops and information sessions on a variety of important topics, contacts for cultural groups in the region and a space for organizations to hold gatherings and meetings.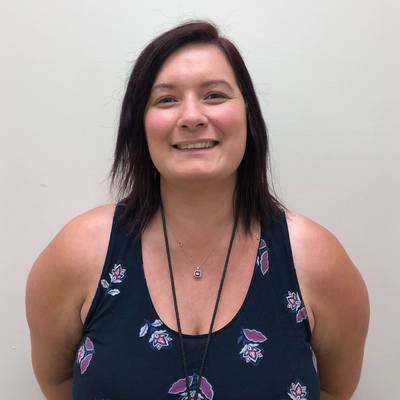 Melissa Mitchell
NWC Manager
---
Abdul-Lateef Alabi
Settlement Advisor
---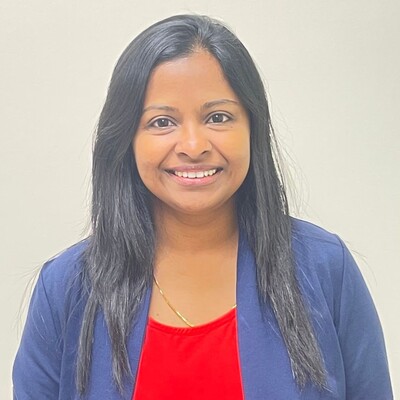 Dulmi Rajapakse
Information Advisor
---
---
Funded by: