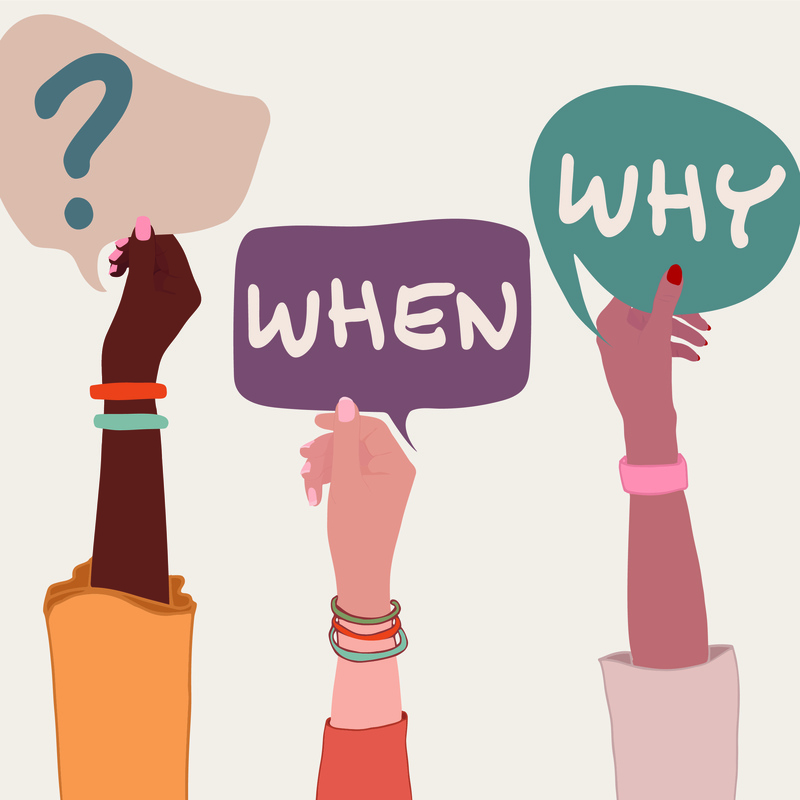 May 4, 2022
This spring, the MJMC wanted to give the Moose Jaw community an opportunity to anonymously submit their questions about newcomers to Canada, and provide some answers using reputable sources. The goal of this project was to initiate an open and honest conversation within our community that helps to increase an understanding of newcomers. We partnered with local newspapers to publish many of the questions with their answers, in a 4-part series. Thank you to everyone who participated and sent us questions! For those who may have missed it, we are happy to share the Q&A series here.
Part 1 addresses financial assistance and various sources of funding for newcomers, why it's not true that immigrants are eligible for full dental and medical benefits, and how newcomers are able to afford brand-new vehicles. Read the full article here.
Part 2 focuses on newcomers' concerns about losing cultural heritage, issues surrounding employment and unemployment, and an explanation of the financial assistance provided for refugees. Find it here.
Part 3 looks at the ways Canada benefits from immigration, employment challenges for re-entering a previous profession, and the myth that newcomers get free schooling. Find it here.
Part 4 examines Canada's system of background checks and security screening for immigrants, and issues in Moose Jaw related to cultural exposure. Find it here.