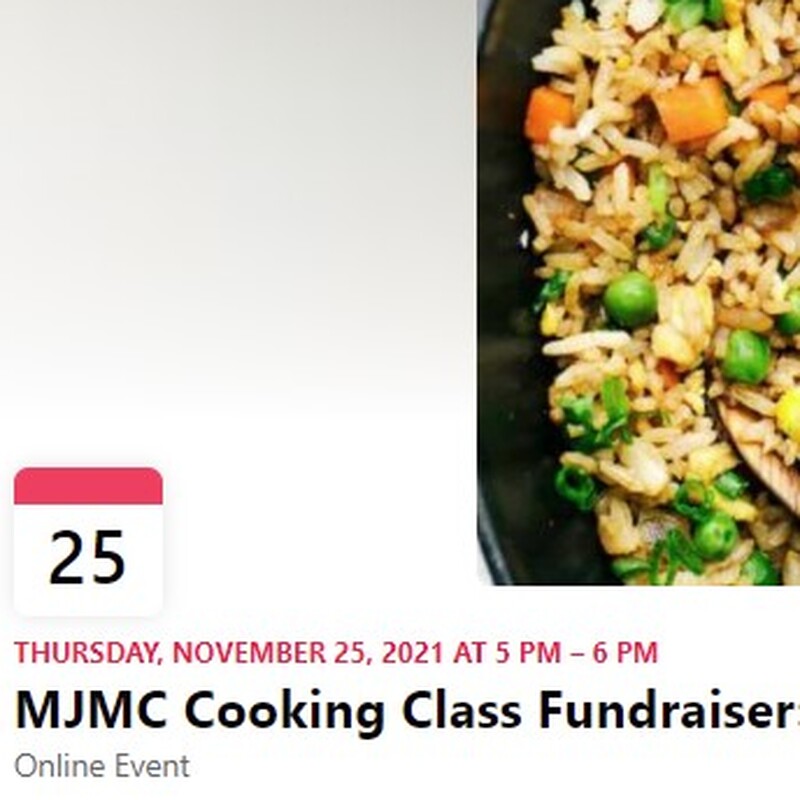 Nov 10, 2021
Saskatchewan Multicultural Week is coming up on Nov. 20-28th, and typically we host an International Dinner to celebrate and learn about multiculturalism in our community. We can't do a meal together this year, but wanted to continue the food theme.
So, the Moose Jaw Multicultural Council presents our MJMC Cooking Class fundraiser! Nov. 20 and 25th on Zoom, we will be hosting cooking classes to fundraise for programming and initiatives for newcomers to Moose Jaw. Our teachers will be cooking from their kitchens, and you can join them from yours!
On November 25th from 5-6pm, we will learn from Lisa how to make authentic Chinese fried rice.
To register, please email community.connections@mjmcinc.ca. To learn more about the event
click here. The cost is by donation, with a minimum of $10 per class or $15 for both.