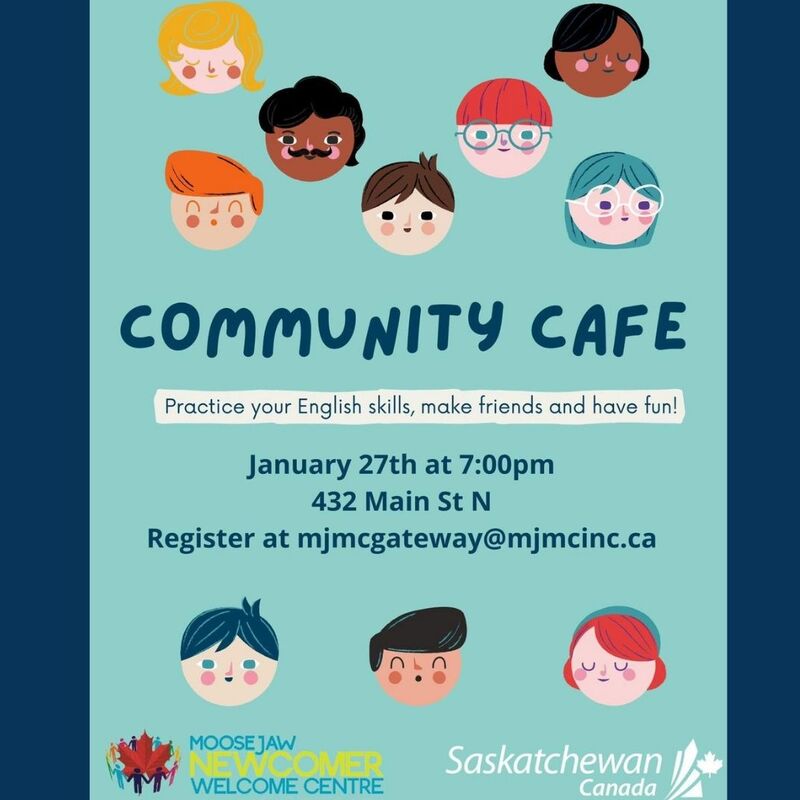 Jan 25, 2022
Community Cafe is back after a long hiatus! Community members and newcomers to Canada are welcome to come share coffee and conversation, and meet new people in the community. This monthly event will happen on the third Thursday of each month, and our first gathering will be on Thursday, January 27th from 7-8 pm. It is located at the Newcomer Welcome Centre and registration is required. To register contact

mjmcgateway@mjmcinc.ca.

Come on out and join the conversation!