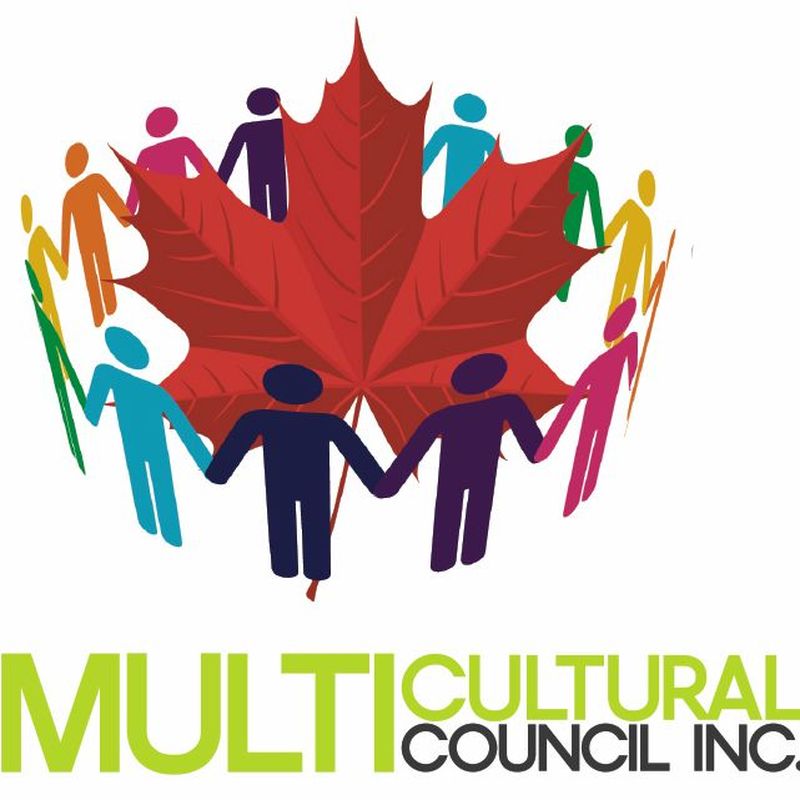 Jul 3, 2017
The Moose Jaw Multicultural Council (MJMC), is seeking a consultant that will help to determine the need for establishing a Local Immigration Partnership (LIP) in the Community of Moose Jaw.
The Consultant is being contracted to provide consultation and assistance to justify the viability of a LIP in Moose Jaw as well as begin the preparatory work of the Local Immigration Partnership (LIP) initiative. The deliverable is a discussion paper that recommends next steps and a proposed model or structure of the Moose Jaw LIP.
The Consultant will begin by establishing a steering committee that will help guide their work and conduct an environmental scan to help determine where gaps may exist in the integration process of newcomers (as identified in the 17 characteristics of a Welcoming Community.)
Please click here for the full Request for Proposal.