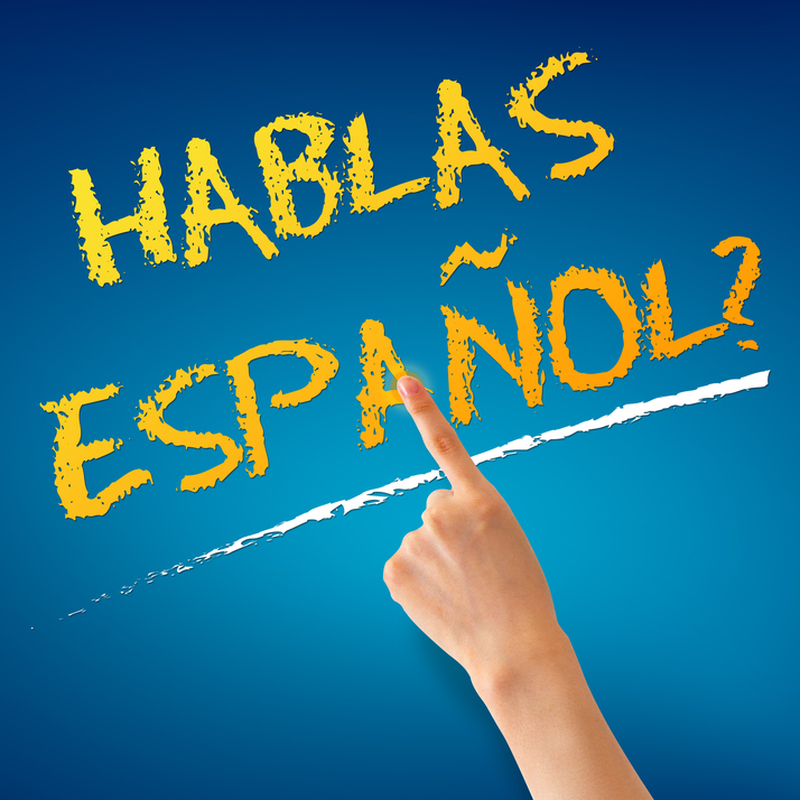 Feb 28, 2018
Spanish classes for 12-weeks start from March 6th to May 22 (every tuesday) from 7:00pm - 9:00pm at MJMC. They are held in our main offices located at 60 Athabasca Street East (on the side of St. Andrews Church). The course is geared toward individuals looking to pick up basic, essential conversational skills that will aid them while travelling in Spanish language countries.
The complete course cost is $110.00 per person payable at our office during our regular hours of 8am -4:30pm. Enrollment in the class is only confirmed upon payment of these fees and all seat are available on a first-come basis.. Payments can be made by either cash or cheque only.
For more information, please call our Program Assistant at 306-693-4677.